Legacy Shines Contest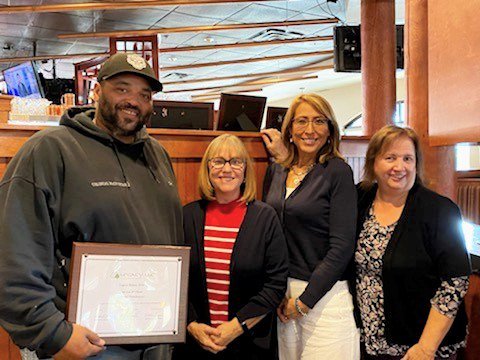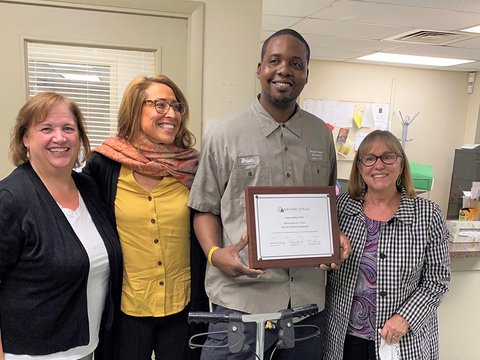 The Legacy Shines Contest is held annually each summer and gives our employees, and the communities we manage, an opportunity to nominate the people and/or properties they feel exemplify Legacy's Mission, Vision and Values. This is their chance to spotlight great people or great things happening in their community! The winners are awarded a cash prize and are taken out to lunch to celebrate with the leading ladies of Legacy, LLC. We are so proud of the outstanding teams we have working at our communities and they show us in so many ways how they exceed expectations every day.
Our 2020 Legacy Shines Contest Winners are:
1st Place
Brian Jackson
Harriet Tubman Apartments, Detroit, MI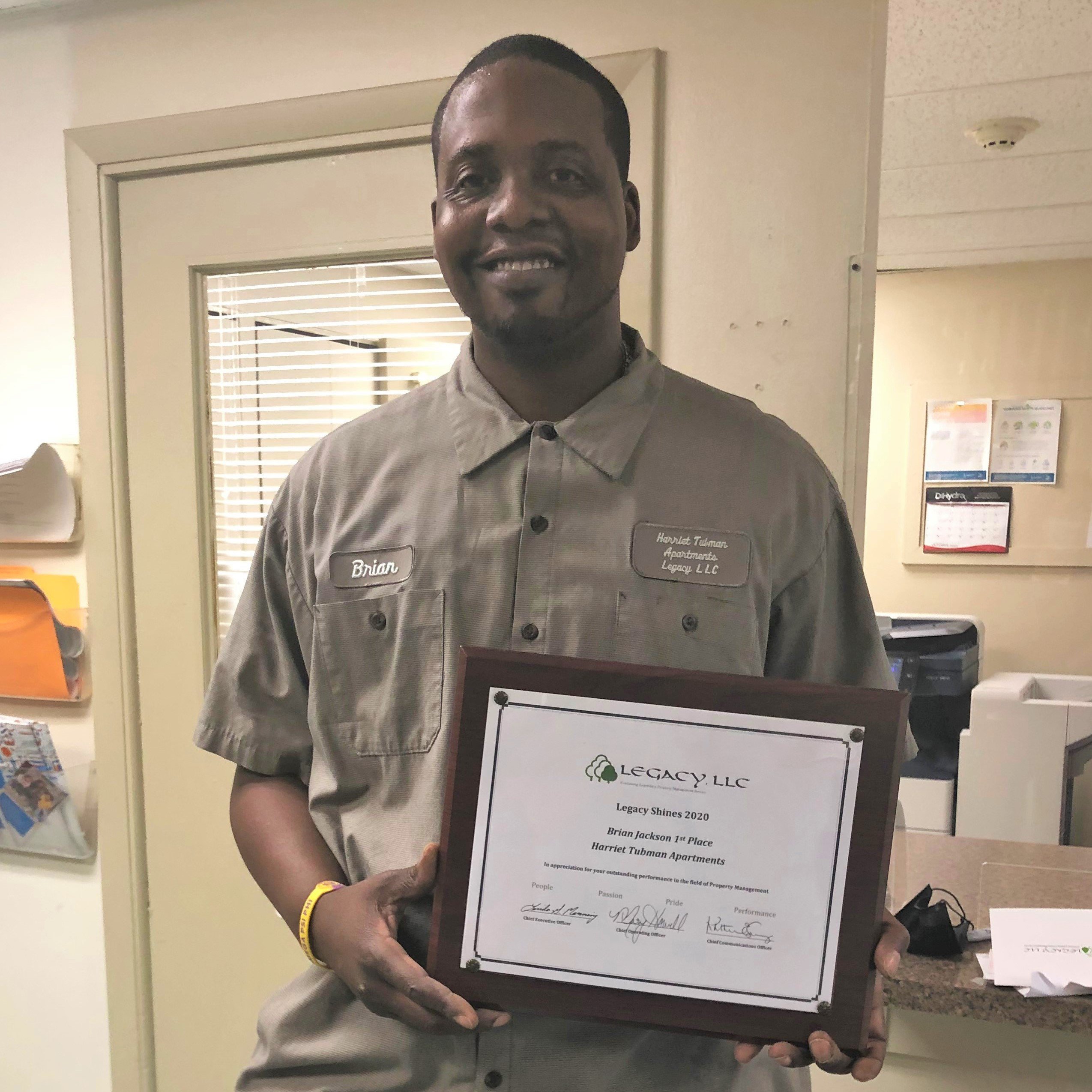 2nd Place
Tim Lee
Colonial Townhouses Cooperative, Lansing, MI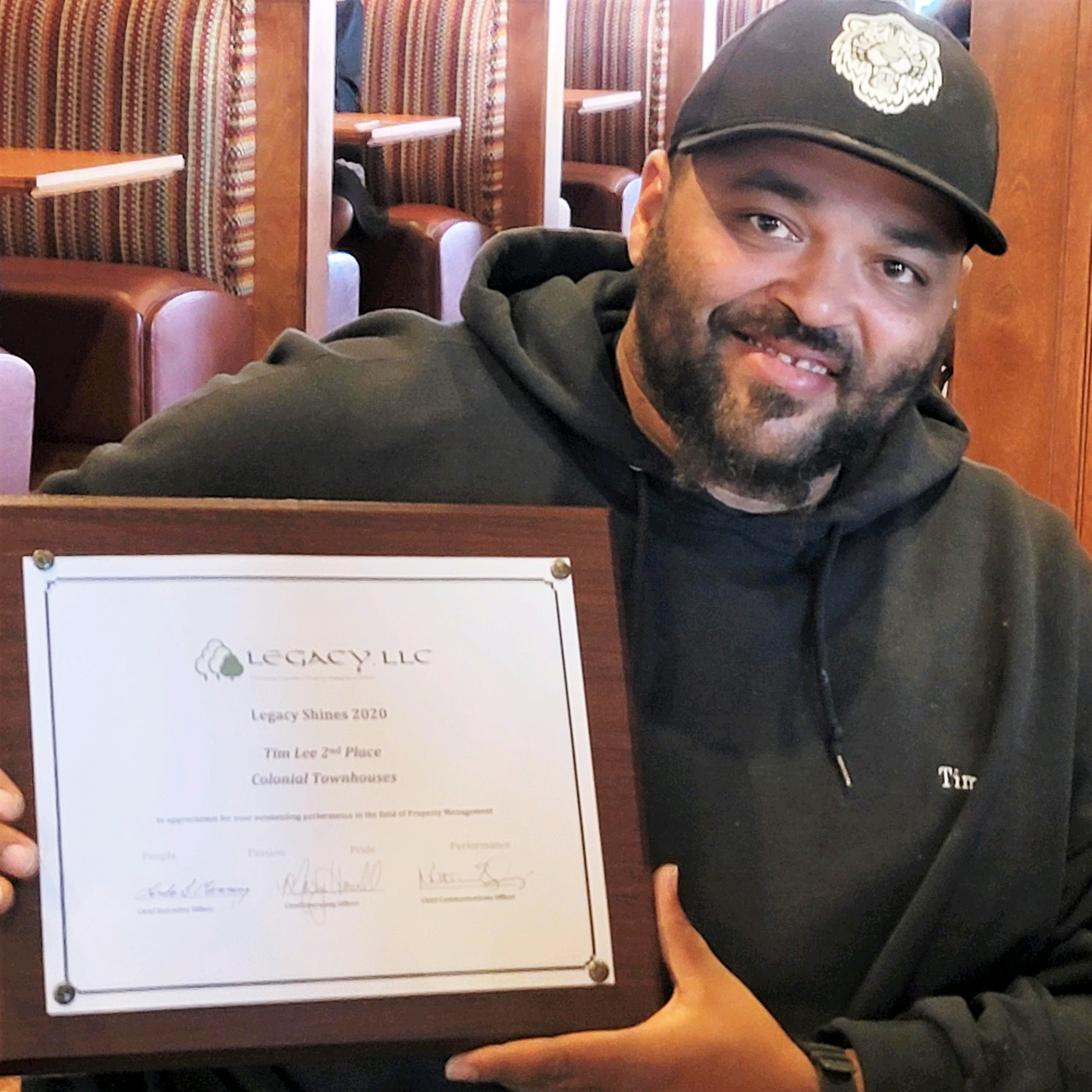 Congratulations to you both on your well-deserved win!